I DID NOT MAKE THESE!!!! i just found these and thought they were really good. and yes some are on this website already but whatever lol and the ones i made are ones that have things mixed with other posters so i didn't entirely make them my own!
ONES IVE FOUND:
this one is basic but cool
i really love this one
i know ghostface made this one and it is AWESOME!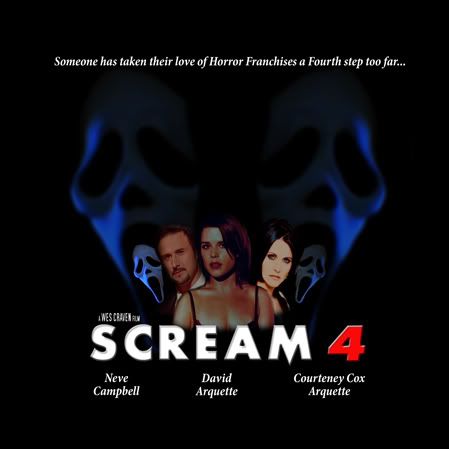 Awesome!
http://i154.photobucket.com/albums/s267 ... wv3wa4.jpg
I LOVE THIS 4!!!
now this one is really cool if any one has a bigger one tell me!!!
close up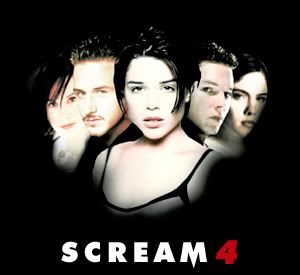 close up again
wicked cool
one of my favorite!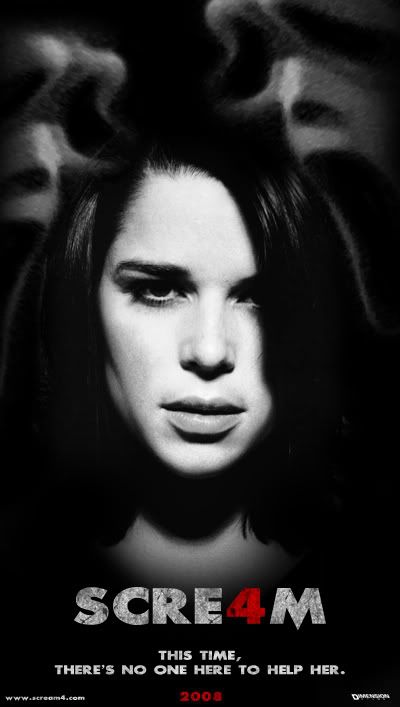 THESE ARE THE ONES I MADE: (you can tell they are mine cuz they are crappy! lol) (also i did not make these entirely i took stuff from other posters!)
this one took long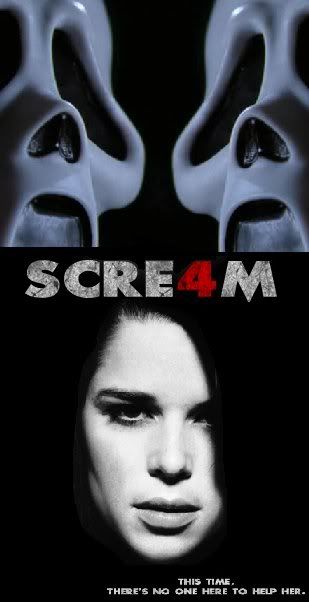 i felt this one needed the cool 4
:)